This is VBS week for us!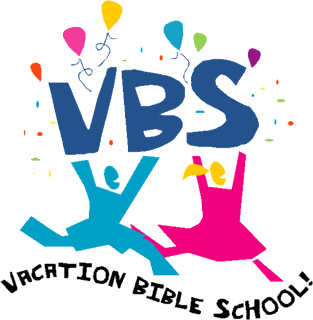 The kids and I will be heading to our "old church" (the one we went to for 6 years before we moved in March) to attend and serve at VBS, every afternoon/evening this week.  It will be an hour drive, but well worth it!  We are all very excited, especially the kids, who have been looking forward to this for several weeks!
   The theme at our VBS this year will be Things Hidden (A study for Children on Kingdom Parables) written by Sally Michael, who writes a lot of the Desiring God Children's Sunday school curriculum!  It is a great study for VBS, very God exalting, and with great truths to teach the children.  I pray this VBS would be a tool used by God to draw many children to Himself, in true, genuine repentance and faith in Christ!
    I don't know how much I will be posting this week!  We also have my mother-in-law staying with us this week, so it will be a busy week around here.  There is definitly no menu plan for this week.  We will be packing up a dinner to eat on the way to VBS most nights this week!